Office Staff / Clerk required for our or our linked organizations. Candidate should posses any 1 of the below criteria:
Experience of working in a school.
Tally and Accounts Experience.
Excellent command over English and Analytical thinking.
Legal knowledge / Legal course done.
Please use the Contact form on our website if the button to apply does not work.
Please click here to see other job opportunities.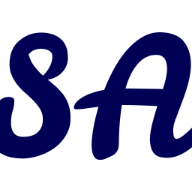 Full-time, Part-time, Intern
Near Krishnanagar last bus stop, Triveninagar, Talawade/Nigdi, Pune, Maharashtra, 411062, India